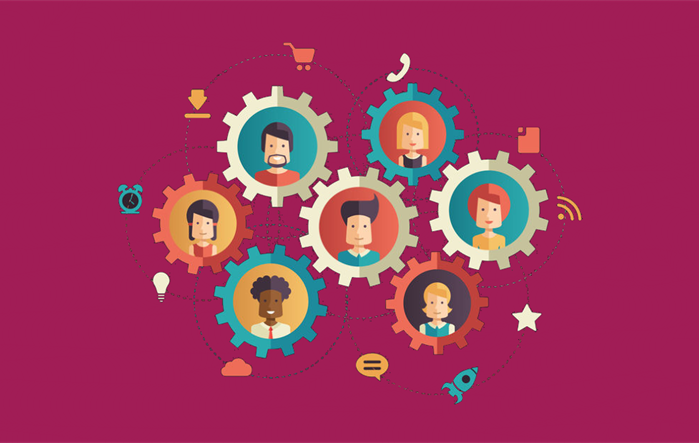 We love going to networking events. The chance to meet other professionals in Wilmington, NC is invaluable to our growth as individuals and as a company. Some of the events we go to are very large and others are more intimate. Either way, we thought we'd help boost attendance across these events by encouraging you to join us.
Below are just a few of our favorite recurring networking events in Wilmington, NC. Check them out because our team would love to meet you!
Chamber Connections - Hosted by the Wilmington Chamber of Commerce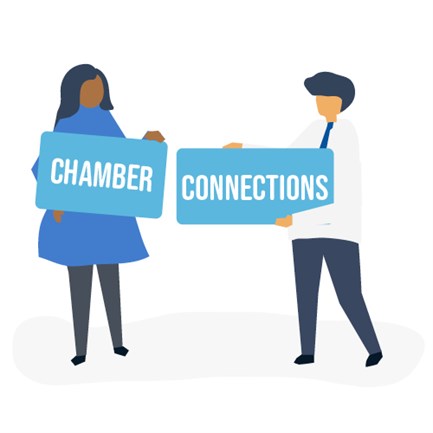 Located inside the conference room at the Wilmington Chamber of Commerce building, the Chamber Connections networking event occurs on the third Monday of every month.
This...
Read More...
Tags: