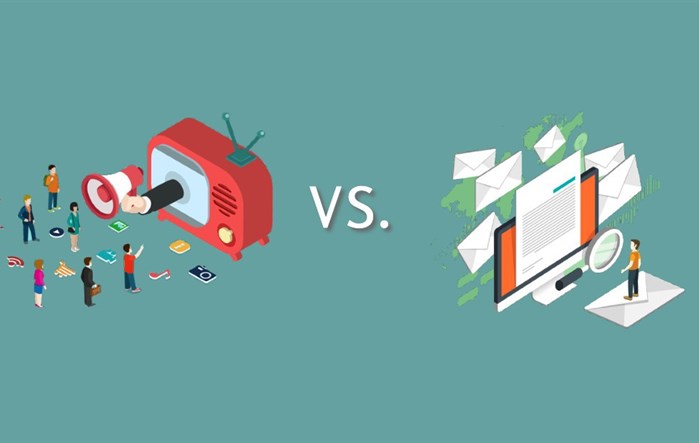 Marketing as we know it has been around since the early 20th century. It started in major metropolises first, where residents of cities like New York first encountered advertising in the form of flyers and billboards. And then the television was invented.
Not only did television change the way companies advertised, it also changed their target audience. As more Americans bought TVs, advertisers could reach a much larger audience. And so, the marketing industry boomed.
Television and print ads remained the backbone of the advertising industry until the internet was invented and the advertising world changed forever. Internet ads first started appearing in the mid-90s, but the super-targeted ads that we're used to seeing...
Read More...
Tags: