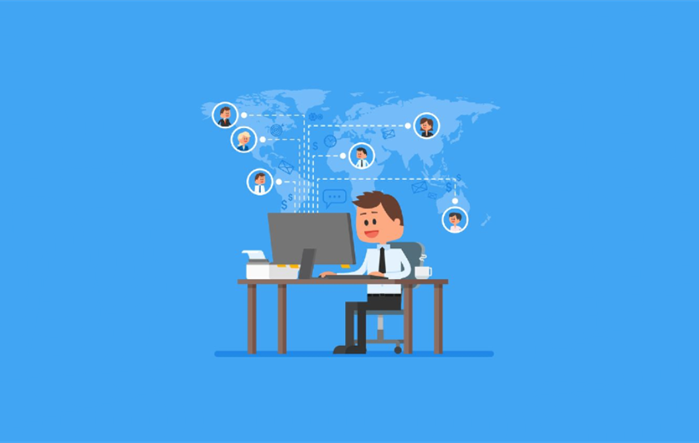 Most of us are used to going into work every day. We're used to our commute and the traffic. We're used to sitting down at our desks, working eight hours, and starting the journey home when the clock strikes five. We're used to the security that this whole routine provides, even if it does become stressful or monotonous or annoying at times.
Many employees are being told to work from home due to the coronavirus (COVID-19) outbreak. And, although some of us do have experience working in a telecommute or remote capacity, many do not. For those people, adjusting to working from home might be a little bit of a challenge.
Even though we're in our office in downtown Wilmington, NC most of the time, our team...
Read More...
Tags: