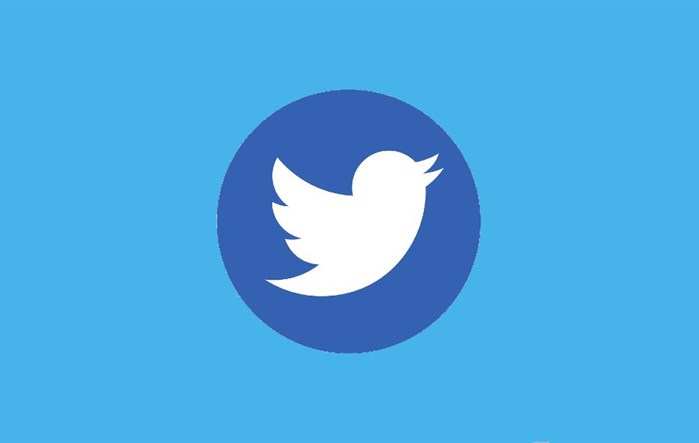 Over the years, social media has certainly proven itself as an excellent marketing tool. Whether you're sharing pictures, updates, or new products, it's a great way to reach a bunch of people at once, relatively cheaply (and sometimes for free)!
One of the many options for social media marketing is Twitter. With over 330 million active monthly users and 24 percent of all U.S. adults on Twitter, it can be an extremely valuable marketing tool.
A little different than other social platforms, Twitter is unique in that each post, or "tweet", is limited to just 280 characters. While this may seem limiting, it's actually a great way to deliver short, concise messages to your clients that they're...
Read More...
Tags: