Affordable & Mobile-Friendly
At BlueTone Media, we have served businesses throughout the United States since 2003. Our customer-focused approach sets us apart from the competition, which is proven by the long-standing relationships we have with our clients. Our custom designed websites are developed with our client's goals in mind. Creating a beautiful website is only the first step. We spend the necessary time to truly understand each client's goals so that the final design meets their business' objectives.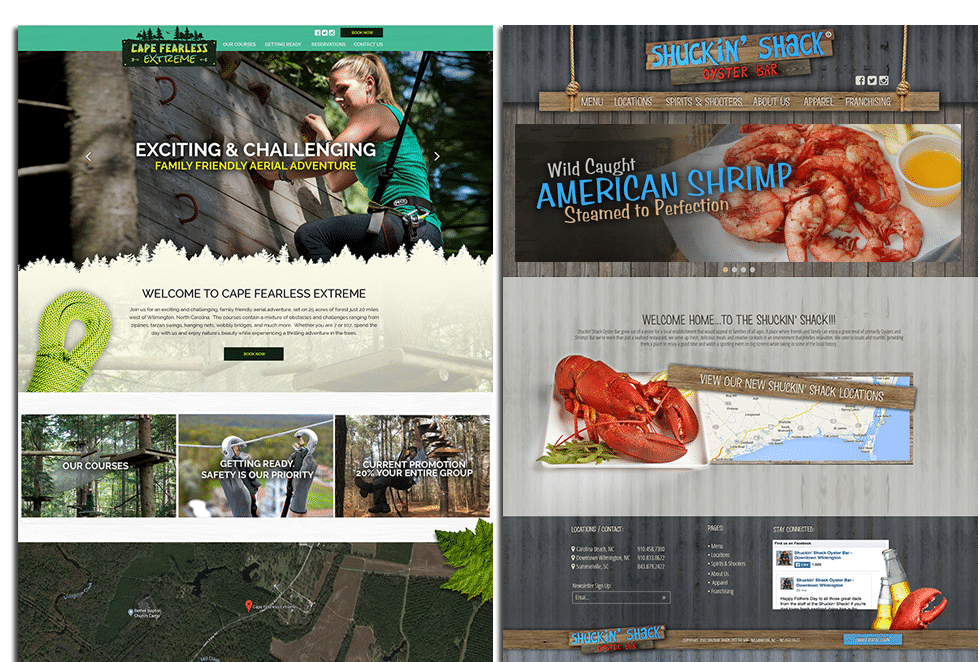 Easily Update Your Website
With each of our designs, you will have access to a content management system. What does that mean? This will allow you the ability to create new content on your website at any time, even update or remove old content. If some of the changes you need made to your site seem too complicated, we are always here to make that change for you - as quickly as possible!

Laser-Focused Marketing
Can users find you in a search? No other medium impacts a website's traffic more than search engines like Google and Bing. If you want to increase your bottom line, search engine optimization is the smart choice.
Our SEO tactics focus on results, measurable goals, and accountability. In a day and age where every web company seems to "know" SEO, we stand apart by spending the time to learn who your customer is and what their needs are.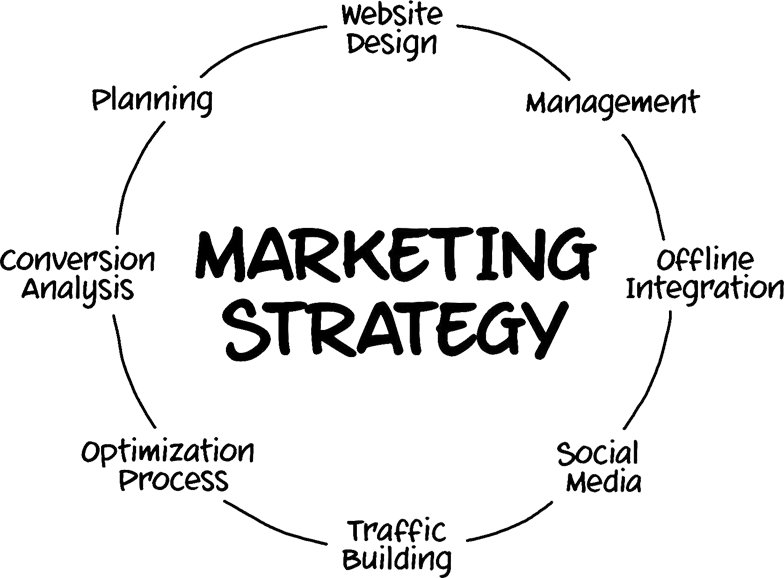 Better Business Results
At the end of the day, every business relies on one thing - sales. And every year, a growing percentage of those sales take place online. That's why we're devoted to helping you grow your business in the way we know best.
We utilize all varieties of digital marketing channels, with strategies custom tailored to your specific business' needs. So, contact us today to see how we can help take your company to the next level online.
Contact Us!
Send us a message below to get started with a free quote.
YOUR ONE-STOP SHOP DIGITAL DESIGN & MARKETING TEAM.
Do you work for a new or established business in Lumberton, NC ? Is your business struggling to attract and convert new clients from internet search engines and social media platforms? Like most businesses, you understand that a strong web presence can lead to higher sales and yearly revenues. But if you are not sure how to build a great web presence, chances are you need some help. That's where we come in.
Welcome to BlueTone Media, we are a web design and internet marketing company with over 15 years of experience. We believe that the shortest path to success is by working closely with companies to create insightful design and marketing solutions. Each new client receives our full attention, making sure that our designs are functional and our marketing efforts produce results.
Your website is everything. It's your business. It needs to successfully tell a story about who you are and the services you offer. At BlueTone Media we understand how important this is. We also understand you are busy running your business and you don't always have the time in your day to worry about how to make your website work. We have you covered! Our highly-skilled, passionate team can help your website make the best first impression.
When it comes to online marketing, it's easy to see how important a web presence is. Your customers are searching online from their home computer, work computer and mobile device. They are looking for answers and products online, clicking paid advertising and using social media to get advice. With our experience in search engine optimization (SEO), pay-per-click advertising and social media marketing, we can meet your customer where they are. Our team can help put your website in front of your next potential customer. Let us put our skills to work for you.

We Understand Mobile
Almost everyone has a smartphone these days, and the number of users searching for goods and services on mobile is growing. Mobile apps and responsive design websites are at the forefront of the mobile revolution.
What is Responsive Design?
Smartphones, tablets, and laptop computers all display web content in different ways. Responsive design allows websites to display properly on all devices. This makes the text easier to read, the buttons easier to click, and the users happy they visited your site.
We build websites for Self Storage, Healthcare Providers, Attorney's, Restaurants, Realtors, Dentists and more.
We are proud to serve the following locations: Bald Head Island, Goldsboro, Kinston, Lumberton