About the Client
Yucaipa Valley Real Estate, a trusted real estate agency established in 1988, is dedicated to helping clients find their American Dream in Yucaipa. Their experienced and professional Yucaipa Realtors offer quality and integrity in their services, whether assisting sellers or buyers.
In order to connect with local individuals wanting to hire a property management service, we utilized the power of Google Ads to get them the results they wanted.
Strategy
Implemented extensive keyword research to identify high-volume and relevant search terms for the PPC campaign.
Developed a comprehensive PPC strategy focused on increasing conversions while maintaining strong brand awareness through a high volume of impressions.
Implemented ad scheduling to display ads during peak hours for increased visibility and engagement.
Monitored campaign performance regularly and adjusted bidding strategies to maximize ROI and cost-effectiveness.
Optimized ad copy and ad extensions to improve click-through rates and ad relevance, thereby enhancing the Quality Score.
Regularly provided detailed performance reports, highlighting key metrics and insights to inform future strategies and decisions.
Key Outcomes
INCREASED IMPRESSIONS BY 338% OVER A THREE MONTH PERIOD.
By capitalizing on strategic targeting and optimization the campaign effectively amplified Yucaipa Valley Real Estate's online presence and expanded its brand reach.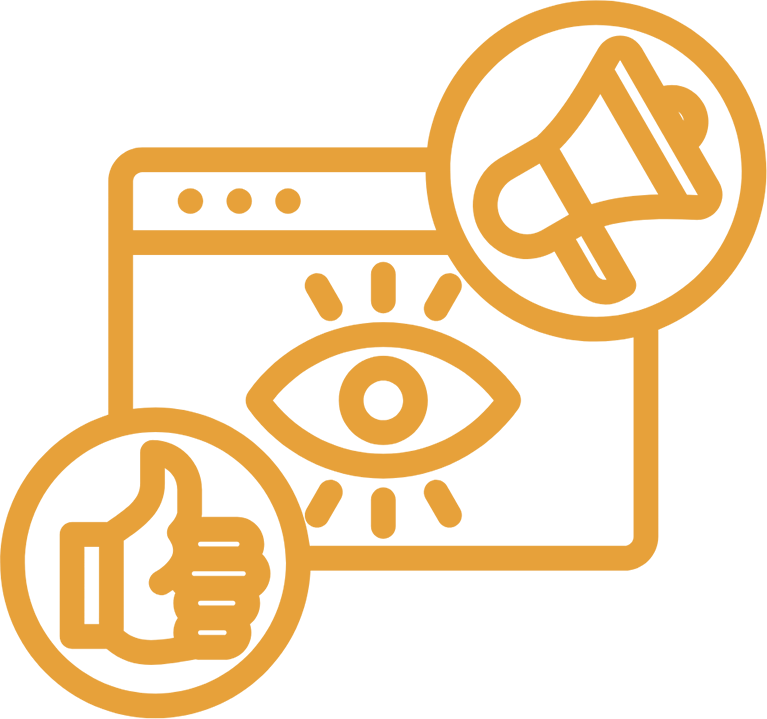 INCREASED CONVERSIONS BY 198% OVER A THREE MONTH PERIOD.
Through strategic planning, data analysis, and optimization, the PPC campaign drove a remarkable increase in conversions and translated ad impressions into tangible, measurable outcomes.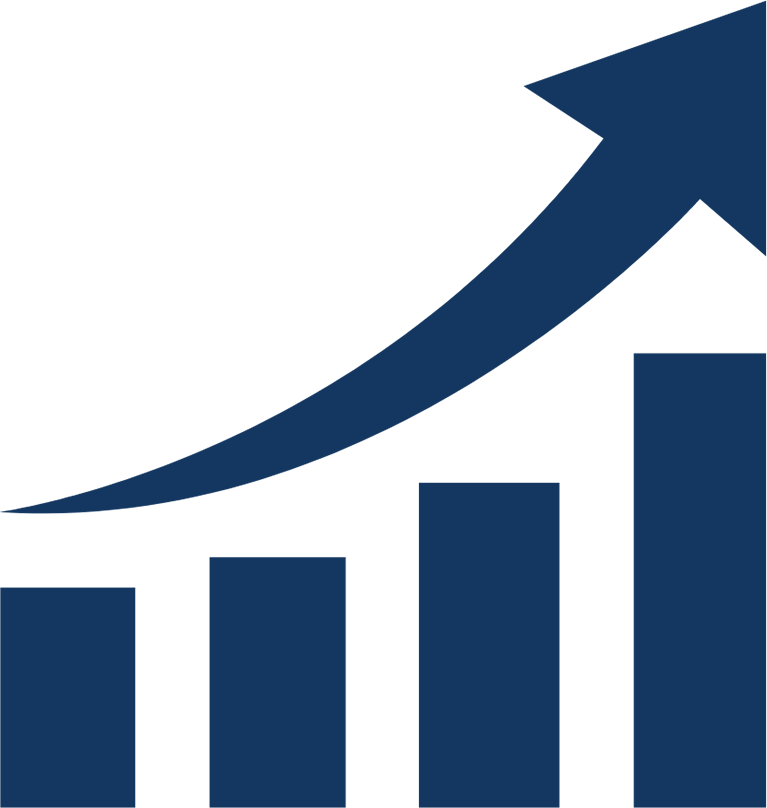 More BlueTone Success Stories
Let's Connect
You have web and digital marketing needs. We have web and digital marketing expertise. Let's find out if we're a fit.
Reach out to us!
How can we help you achieve your business goals?
Give us a way to start the conversation.
BlueTone Media, Inc
314 Walnut St. | Suite C
Wilmington, NC 28401
Technical Support [24hr]
Office Hrs M-F 8:00am - 5:00pm
Se Habla Español