Team Member Spotlight: Kurt Pfeifer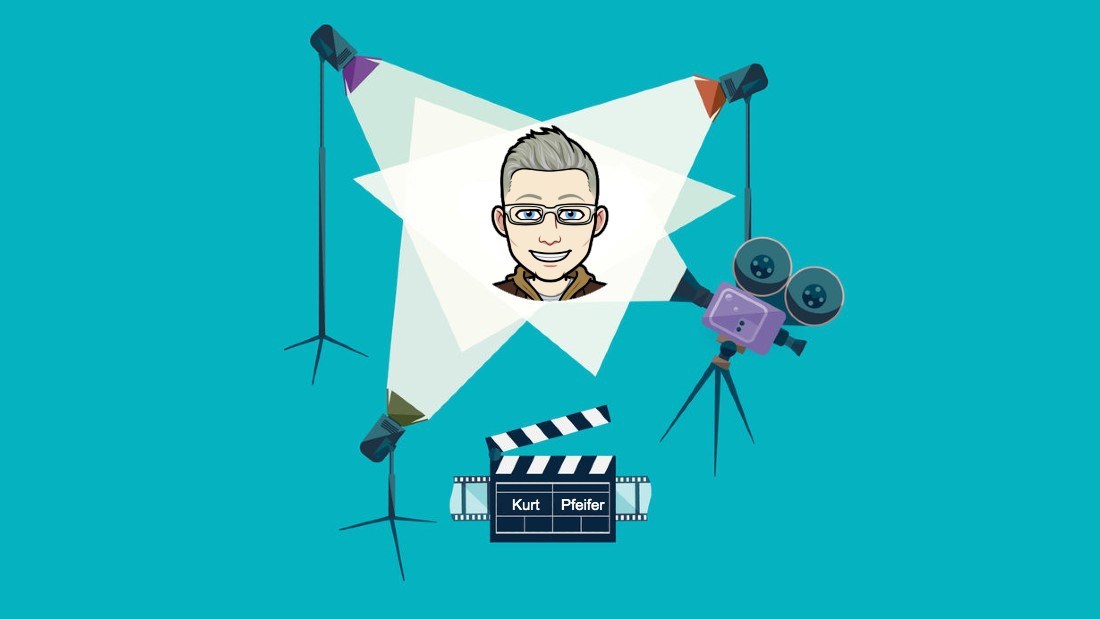 In this edition of the BlueTone Media Team Member Spotlight series, we'd like to introduce you to our newest team member, Kurt Pfeifer.
Kurt has just joined the BTM team as our new Director of Marketing. Don't worry Brad Fans, he's just transitioning into a different role.
Now back to the main event. Kurt grew up in Racine, Wisconsin, a small town smack dab between Milwaukee and Chicago. He's adopted, as is his Korean sister.
Living just three blocks from Lake Michigan, Kurt and his sister spent much of their childhood frolicking on the beach and swimming during the warm Wisconsin summers. Of course, growing up in Wisconsin also means Kurt was raised as a die-hard Green Bay Packers fan.
Kurt started playing the drums when he was just four years old, a hobby he would continue throughout life. He's played all over the country and toured Europe as a jazz musician. Rockstar that he is, Kurts no stranger to wild costumes - the craziest involved a bejeweled vest and a huge afro-style wig. We tried bribing him for a picture, but he's far too smart to fall for that.
Kurt attended the University of Wisconsin in Milwaukee, where he received a Bachelor's degree in Business with an emphasis on marketing and pre-law. A few years later, he returned to school and obtained an Associate's degree in Graphic design.
He won't admit how old he is, but we know he's been in marketing since Bill Clinton was still in office. Since then, he's worked as a graphic designer, art director, and director of marketing all over the country in Wisconsin, Minnesota, Illinois, Virginia, Texas, and North Carolina.
Kurt says he got into marketing because he's, "always been fascinated by branding and the psychology of sales and advertising." Throughout his career, Kurt's taken inspiration from Steve Miller, an out-of-the-box marketing thinker from the west coast who's famous for his concept of being "Uncopyable".
Even with his raw talent and the inspiration he takes from his peers, Kurt admits marketing is still very challenging, given that the industry is perpetually evolving and changing. "Specifically, digital marketing makes being an expert a challenge," he said, continuing, "Just when you think you've mastered something, it radically changes."
That said, he loves how every day is a new opportunity to "kill it" and that marketing is a perfect fit for his personality. Even though he's only been with us a couple of weeks, he's enjoying working with our team so far, he looks forward to making an impact here at BTM and helping our wonderful clients achieve success.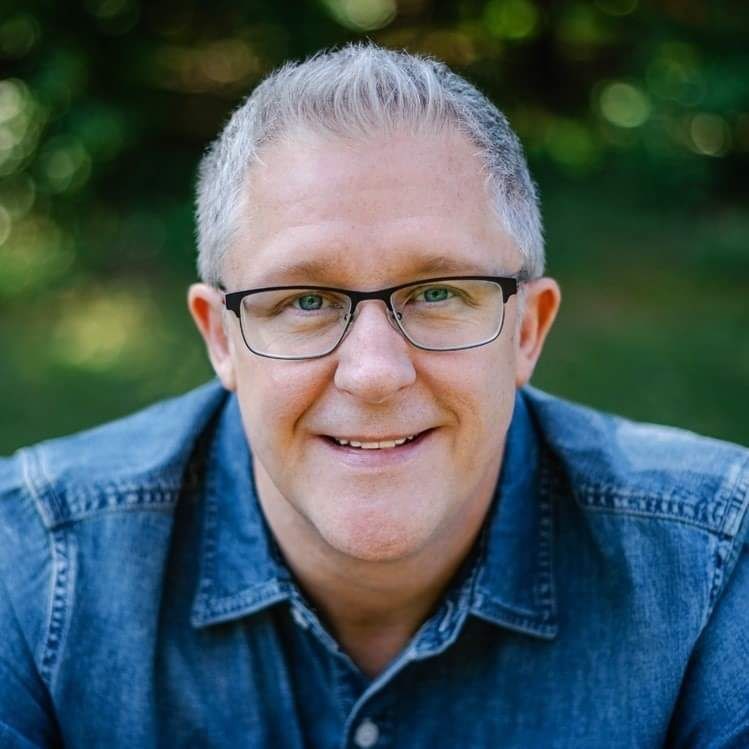 Employee Favorites!
Color: Aqua Blue/Ocean Water (think Maldives, Greek Isles, etc.)
Food: I love pizza, but it's tied between Greek, Italian, Tex-Mex, Indian, and Thai.
Movie: Memento, Wedding Crashers, and Shawshank Redemption
TV Show: Lost, Cobra Kai, The Masked Singer, Breaking Bad/Better Call Saul, and Songland
Game to Play?: Board Game - Clue, Video Game - Donkey Kong (old school), Card Game - Cards Against Humanity
Outdoor activity: Hiking/running
Band/Singer: That's tough… Sting, U2, Peter Gabriel, Dave Matthews Band, and Snow Patrol. I'm currently obsessed with Greta Van Fleet.
Animal: Tigers are fascinating. Love dogs!
Things to do in your spare time: Spend time with my two sons. Test men's colognes.
Kurt's new to the Wilmington area, but loves the beach and the small-town vibe our little town offers. We're sure he will have a blast exploring all the Port City has to offer, as well as getting to know our clients and our team even better. Welcome aboard. Kurt!