High Speed Fiber Internet for BlueTone Media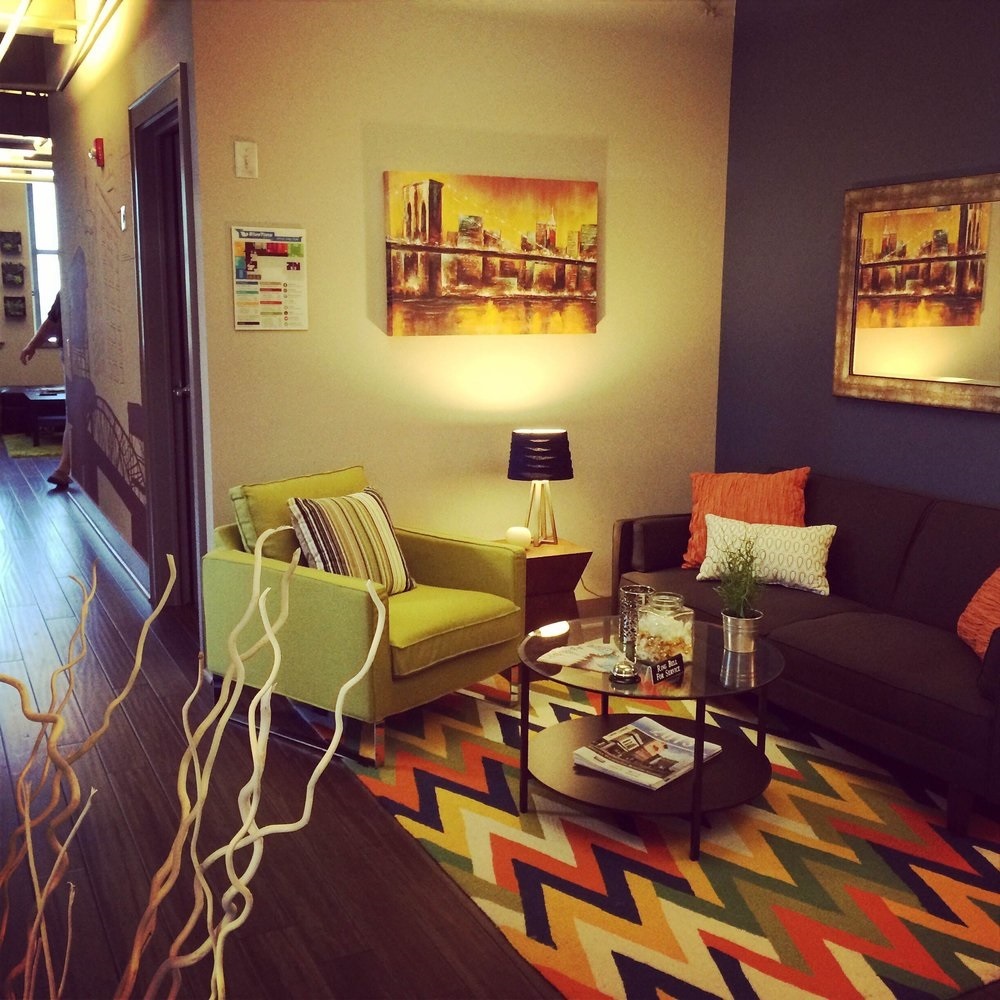 A while back, AT&T announced that they were bringing high speed internet to Wilmington . Today, we are happy to say that the Murchinson Building is "fiber-ready" and BlueTone Media is the first business in Wilmington to have fiber internet!
Why are we so excited? This high-speed internet service is going to allow our business to run faster, while allowing us to be more reliable and responsive to our customers. With speeds 100 times faster than traditional copper-based broadband we can't wait to blaze through deadlines we set and exceed client expectations.