The Top 7 Reasons Your Business Needs Facebook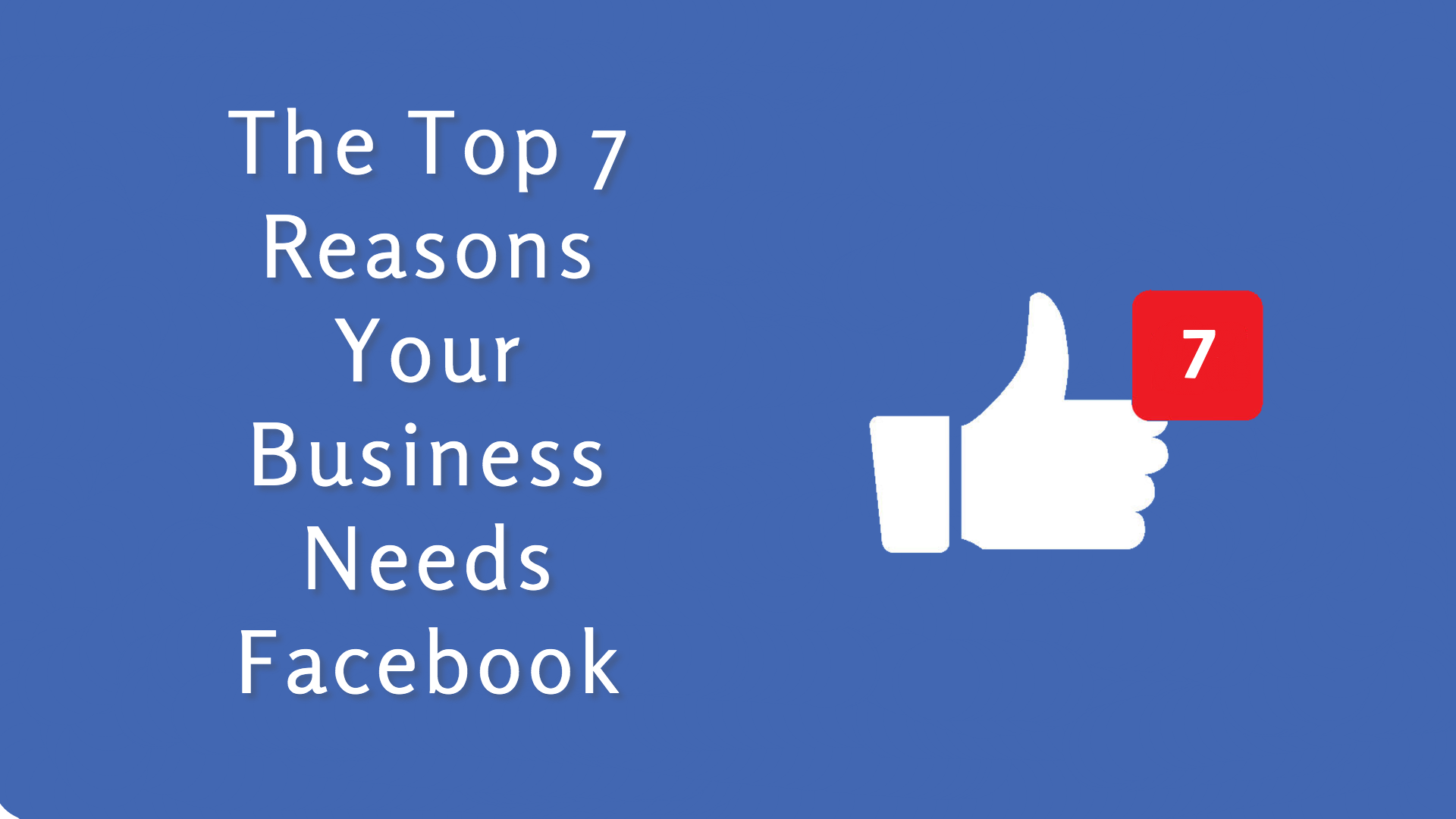 Social media, specifically Facebook, has transformed the world. What used to be a way to keep in touch with old high school buddies has become a way to broadcast a message to thousands, sometimes millions, of people.
While the Facebook experience has certainly transformed for the individual, it's changed the business world much, much more.
In fact, it's gotten to the point now where, as a business, you really need to be on Facebook in order to keep up with your competition and connect with your customer base.
But surprisingly, there are some business owners who either don't understand the importance of Facebook marketing, or don't believe in it. So we thought we'd set the record straight by filling you in on the top seven reasons why your business absolutely must be on Facebook.

#1 - Your Customers Expect It
As of March 2019, Facebook had over 1.5 billion active users. That's right; 1,500,000,000 people use Facebook. That's a huge market segment to be missing out on. So why are you?
Your customers are on Facebook right now, while you're reading this, searching for you and finding, well… nothing. They want to connect with you in a more casual environment, and Facebook is the perfect way to do it. So what are you waiting for? After all, setting up a Facebook business account is easy.
#2 - It's A Great Advertising Platform
Have you ever been researching a product or service and then almost immediately been served Facebook ads for it? That's Facebook's advertising algorithm at work.
Facebook is honestly one of the best places to get your ads in front of potential customers because, as we've discussed, the odds that your ideal customers are on Facebook are pretty good. It's also pretty cost efficient and highly customizable, so you can stay on budget while targeting the perfect audience.
#3 - You Can Use It to Learn About Your Audience
Facebook has a pretty nifty polling feature that allows you to ask your followers their opinions and get real-time answers. Want to try a variation on an existing product? Create a poll to find out if people are interested in buying it. Thinking about discontinuing a product? Poll them on whether they agree.
If you like surveying your customers, Facebook is a much better way to share surveys than email is. People can ignore and delete an email easily, but it's much harder for them to avoid scrolling past your Facebook posts without seeing them.
#4 - It's the Ideal Customer Service Platform
Facebook Messenger for business makes it easier than ever to communicate with your customers. You can even set it up so that a chat window pops up the moment someone lands on your profile.
Not only is this a tool you can use to answer generic questions about hours and location, but you can also use it to address customer service concerns, problems with orders, and more.
#5 - There's No Better Way to Humanize Your Brand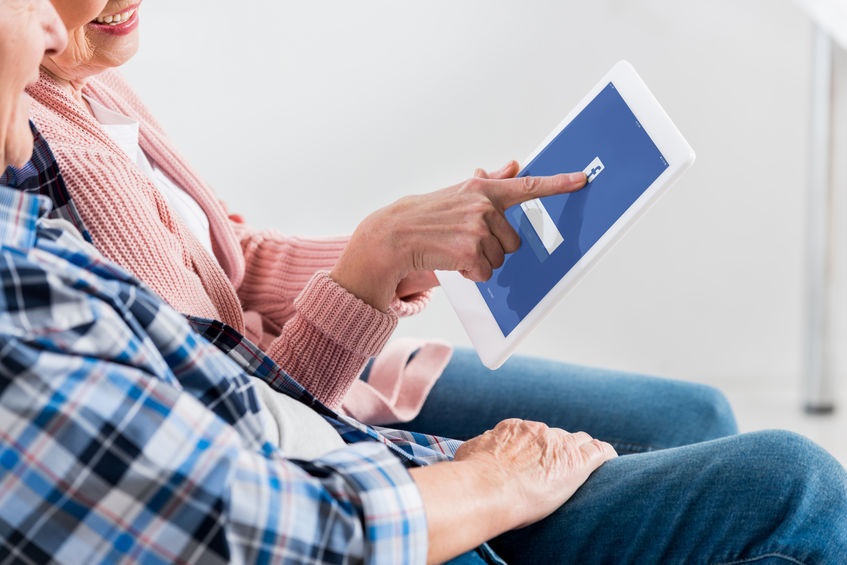 Facebook is a unique environment where even the most elite businesses can somehow be perceived as old friends. Businesses who use social media seem more attainable and easier to reach, and people like that.
Because it's a more relaxed environment, the brand voice you use on Facebook can have a more conversational tone; and people like that, too. All of these tactics are a way to develop rapport and build trust with current and potential customers.
#6 - You Can Form a Community
Nothing brings people together more than being fans of the same thing. When you collect all the people who love your products and services in one place, you build a little community of die hard fans who'll help you gather even more fans!
Additionally, depending on what kind of business yours is, your online community can become a physical one when people "check in" to your location.
#7 - It's a Fantastic Way to Drive Website Traffic
Between the ads and the ability to share as much custom content as you want, Facebook is practically guaranteed to bring more people to your website. You can use it to point people to your blogs or specific pages, or you can have your ads redirect to a landing page or contact form.
Plus, as a bonus, Facebook can help improve search engine optimization and make it easier for people to find you.
BlueTone Media can help you get your business's Facebook profile up and running. Or, if you already have one, we can work with you to optimize your social media strategy and strengthen your brand. Get in touch with us by calling 910-775-2280 for a quote on one of our social media packages.