Advantages of Working With a Google Partner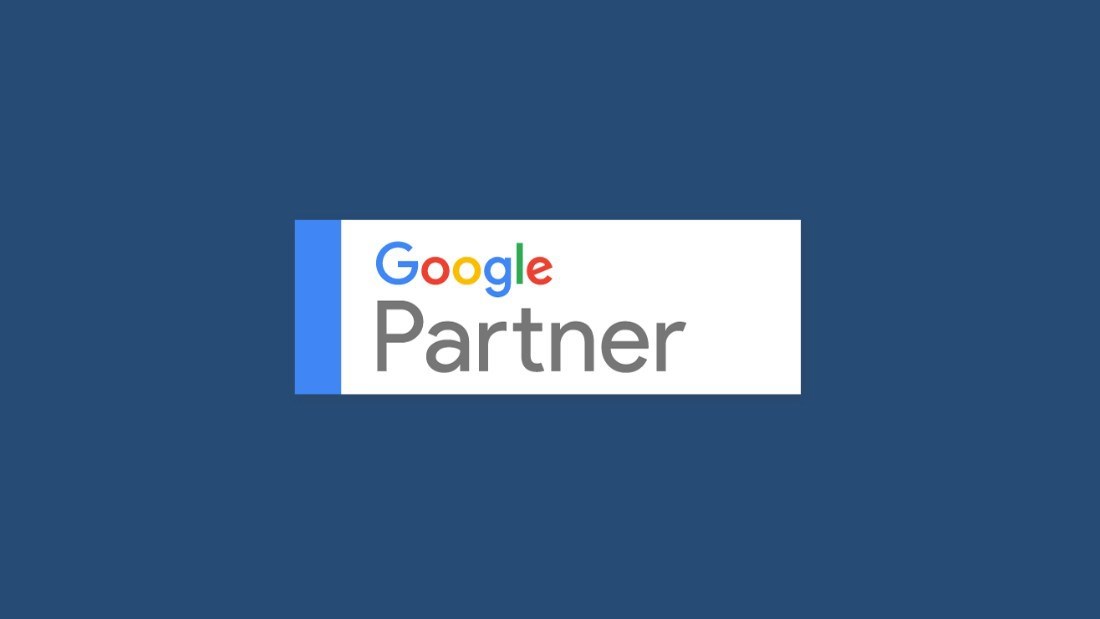 A successful marketing agency is measured not by how much money it makes, but by the quality of service they provide to their clients.
At BlueTone Media, we do a wide range of tasks for our clients, with the goal of suiting all their web design and digital marketing needs. But we also believe that the way we actually do these tasks matters, too. We don't just want to do things well - we want to do them the best way possible.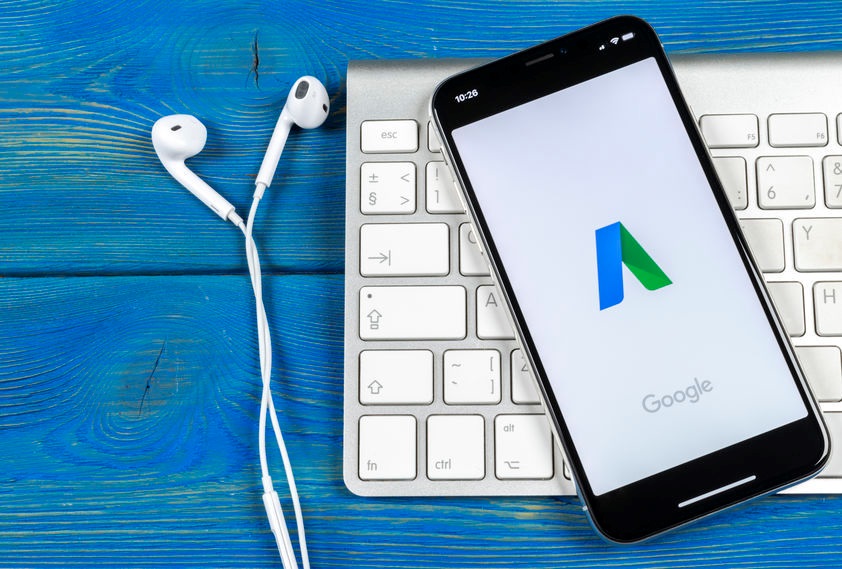 Google Ads is one of our specialties, and we use it to provide PPC services to many of our clients. Now, you see, the average layperson can spend hours learning how to use Google Ads and set up their own account, but it takes some seriously special qualifications to receive one of the marketing world's special honors: Google Partner Status.
What is a Google Partner?
Google awards Partner status to marketers and advertisers who meet a certain set of Google Ads spending and performance requirements. Google periodically reviews our performance to ensure we are maintaining these standards and continuing to meet the requirements. If we don't, we lose our Partner status. For us, being a Google Partner means we have to do the following:
Have at least one Google Ads certified employee at any given time
Manage a large monthly ad spend
Demonstrate superior knowledge of the Google Ads platform
Provide a high level of customer service for our clients
Benefits of Working with a Google Partner
At BlueTone Media, our North Carolina-based marketing team specializes in creating desktop and mobile search ads for our clients. Our Partner status not only demonstrates to our clients that we know our stuff, but it also benefits them directly. Google Partner status means you should work with us, because:
Our marketing managers are personally certified by Google.
Google Partner status isn't just earned by the company, it's earned by individuals within the company. The same people that are managing your pay-per-click campaigns are the ones who have passed multiple certification exams and have to retake them each year. That means our fingers are constantly on the pulse of the PPC world, following updates as they emerge and consistently maintaining best practices.
Our team isn't just familiar with Google Ads - they eat, sleep, and drink Google Ads.
Google Ads has a lot, and we mean a LOT, of features that Google Partners must be experts in. From ad scheduling, smart bidding, and call-only ads, to negative keywords, split testing, and beyond - we are required to have a deep understanding of all Google Ads features and how they can be used to execute successful digital marketing campaigns for our clients. When we apply this robust knowledge to campaigns we run, the results are higher quality scores, increased click-through-rates, and campaigns that are as cost-efficient as they can be..
We have access to the latest trends months, or sometimes even years, in advance.
Google Partners have access to beta features. So when Google is testing a new Ads feature, app, or product, we get to use it well before the general population does. This helps Google ensure that the final release has been well-tested and is free of bugs, but it also helps us learn how to use features perfectly before they're widely available. In the end, this is hugely beneficial to our clients, since our expertise in new features will improve your campaigns and give you a serious leg up on your competition..
We can contact Google directly at any time, without having to wait or submit a ticket.
Google Partners have unlimited access to a member of the Google Agency Team. Any time we have issues, questions, or concerns, Google's just a phone call away. That means no submitting tickets and no waiting for days for an answer to a question. This helps us provide an even higher level of customer service to our clients and ensures that, if there is an issue, it results in as little downtime, and as little money lost, as possible. Our Google connects also help us stay organized, educated, and up to date on any changes or new developments in the Ads world..
We are held to an extremely high customer service standard.
As mentioned earlier, there are a lot of things we have to do to keep our Partner status. Aside from maintaining our certifications, Google also checks to make sure that we're using PPC best practices and running ads in the most efficient and effective way possible. It's a lot of pressure, but we don't mind since excellent customer service is kind of our thing.
| | | |
| --- | --- | --- |
| Education | Member | Google Partner |
| Product trainings and certifications | ✔ | ✔ |
| Sales Trainings | ✔ | ✔ |
| Community membership and product updates | ✔ | ✔ |
| Executive business trainings | | |
| Support | | |
| Phone, chat, and email support | ✔ | ✔ |
| Eligible for dedicated account management | | |
| Growth | | |
| Partners badge asets | | ✔ |
| New business strategy consulting | | |
| Client event support | | ✔ |
| Rewards | | |
| Promotional offers | ✔ | ✔ |
| Agency competitions | | ✔ |
| Annual Partners summit | | |
To summarize, being a Google Partner means that marketing agencies and advertisers are held accountable for their actions, their performance, and their results. Those who fail will lose their Partner status and the clout that comes with it.
If you've been running unsuccessful PPC campaigns, maybe the help of a Google Partner is the missing link. We'd love to help you get your marketing efforts up to snuff, whether it's with PPC, social media marketing, or the help of a website redesign. Get in touch with us and we'll perform a free audit to show you exactly how we can help make your online presence the best it can be.