We've Launched a Record Number of Websites in Spring 2022!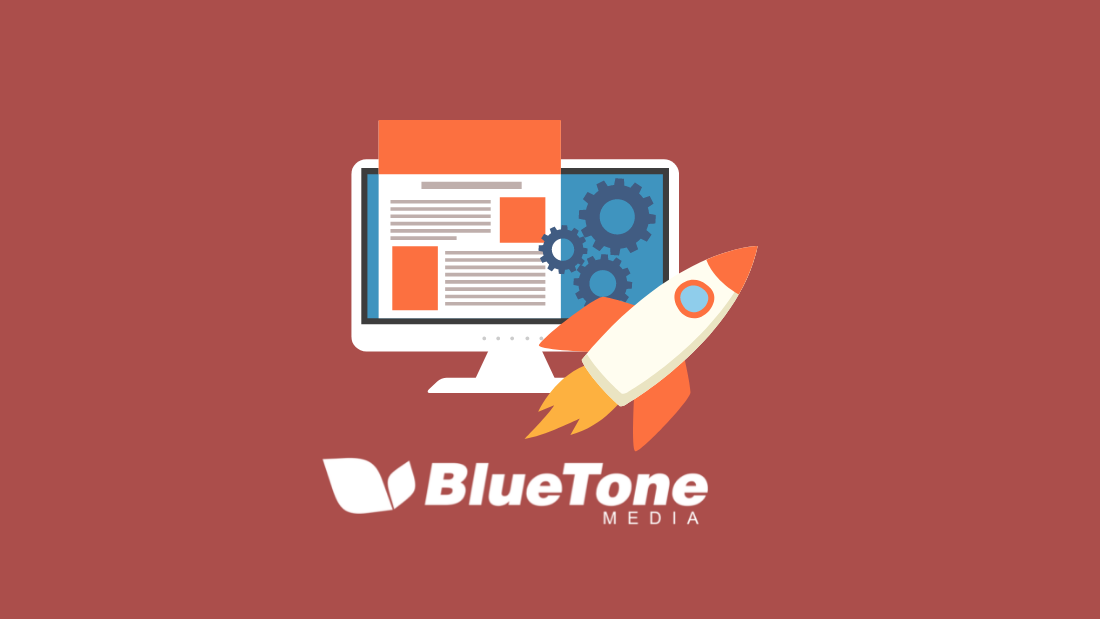 It's been an exciting couple of months! The BlueTone team has been VERY busy working with our clients to launch a large portfolio of brand new and revamped websites – more than 2 to 3 every week!
Here are some of our recent favorites:


1. Junior World Golf
Since 1968, the San Diego Junior Golf Association has hosted a phenomenal yearly international youth golf tournament, widely recognized as the world's LARGEST international event.
The Junior World Golf website drives a LOT of traffic during the spring application period and the summer tournament. Our challenge was to develop a website that offered a simple, attractive online user experience for young golfers worldwide.
Take a look at the website transformation!





2. Reeves Custom Homes
Reeves Custom Homes came to us with a specific vision for their website. Our team worked closely with the owners to bring that vision to life, providing a variety of design styles until we hit the mark.
Not only did we provide the RCH team with their ideal website, but we were able to keep organized throughout the entire process with weekly check-ins.
How did the website turn out? Take a look.





3. Local Catch App
Over the course of several months, our team worked with Landon Hill to create an app that is revolutionizing the fishing industry. Streamlining fish sales and purchases, the app seamlessly connects commercial fishermen with local restaurants and seafood marketings.
Once we developed the app, we helped Landon implement a business marketing strategy and built him a website to start promoting the app! We even created a handy explainer video to share on his website and social media.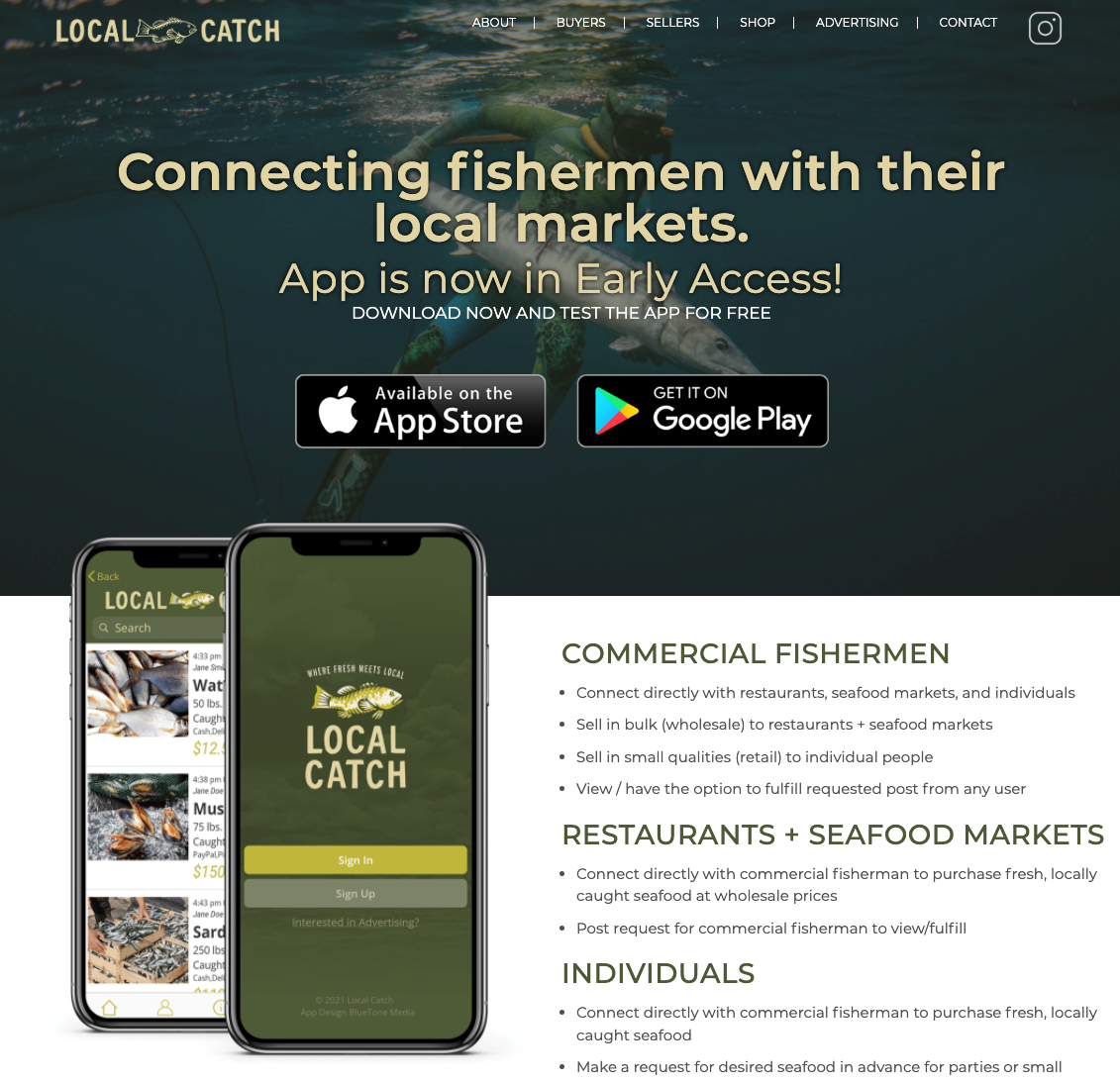 ​


Because Local Catch is beginning as a small local operation, we were able to meet with Landon face-to-face to develop our plans and fine-tune the app and website.
Learn more about the Local Catch app, now!




4. iFLY Wilmington, NC
Similar to Local Catch, iFLY Wilmington presented our team the exciting opportunity to help a local business get started from the ground up. The iFLY project was unique…(1) because it is an indoor skydiving facility and (2) because our team was tasked with creating a website that would evolve alongside the company within the Wilmington community.
The initial website is an investment site, encouraging interested Wilmington locals to invest in the fast-growing business.

​
The next steps? After the investment period, we will renovate the website to provide progress updates about the up-and-coming indoor skydiving facility. Then, once the facility is ready, we will build a promotional retail site.
It's been an absolute pleasure to work with the iFLY Wilmington management team! Their quick, timely response really helped speed up the website development process.




5. Coastal Kids Therapy
Another locally owned and operated business, Coastal Kids Therapy offers private pediatric occupational and speech therapy for children with a wide variety of developmental challenges.
When we first met Laurel and Blair, the CKT website was outdated and difficult to navigate. We collaborated to design and develop a website that is not only much easier to use, but is warm, playful, and inviting.
Check out the transformation!





6. CLD Engineering
CLD Engineering is a Wilmington-owned and -operated engineering, landscape architecture, planning, and construction management firm.
Over the course of the last year or so, the CLD team has tackled the hefty task of reimagining their brand. So, understandably, they wanted a modern refresh of their website – a website facelift.
Our web dev team transformed their plain, outdated site into a fresher, brighter website that will help CLD stand out from the competion.
Let's see those before-and-afters!




7
. NC College of Theology & NC Bible Institute
Founded locally by Dr. J. L. Cook in 2001, the North Carolina College of Theology (NCCT) and North Carolina Bible Institute (NCBI) provide Christian education to students pursuing Associate, Bachelor, Masters, and Doctorate degrees in fields ranging from theology to biblical studies to Christian counseling.
After updating the NCCT and NCBI program offerings and course catalogs, the institutions' leadership wanted to revamp the website(s) for an optimized student user experience.
We are pleased with the outcome. Check it out!





8. Connecticut State Golf Association
Unlike many of our other spring 2022 website launches, the Connecticut State Golf Association website was developed through the WordPress framework (Yes, we can do that, too!).
After lots of client collaboration, our team was able to build a modern, attractive, and user-friendly website that offers Connecticut golfers all the information they need in a helpful, engaging way.
The transformation was spectacular!



NEED A WEBSITE REVAMP?
We can help! Learn more about our website solutions or send us a message today.
RELATED: Does Your Website Need Updating?