Team Member Spotlight: Adam Dorn
By: Hayden Jarman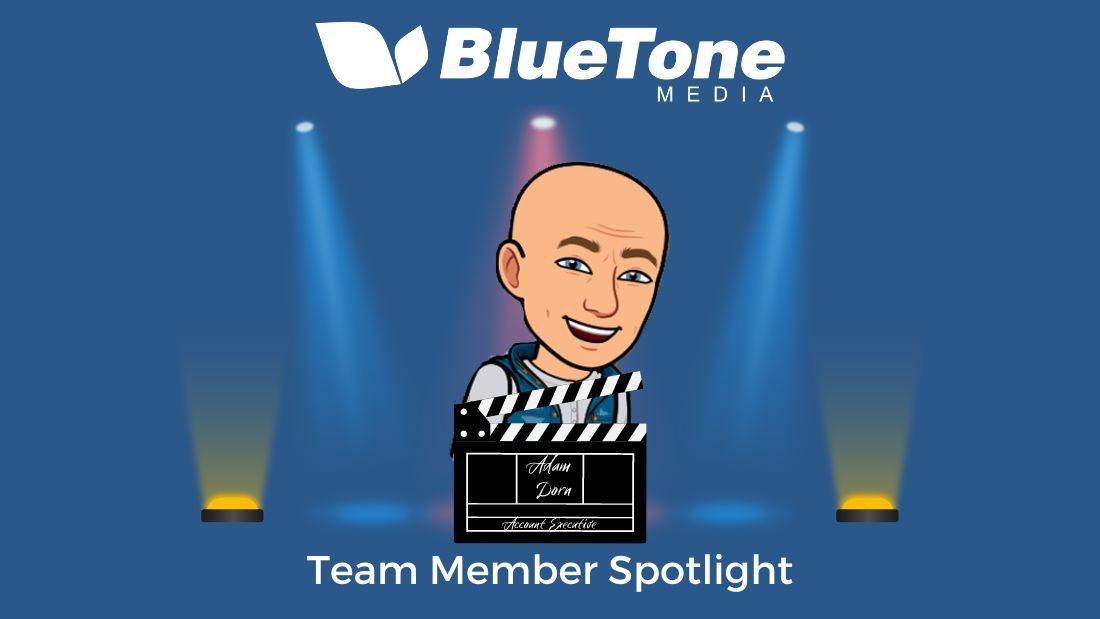 Meet BlueTone Media beloved Account Executive, Adam Dorn. Coming from the chilly region of Castleton, New York, Adam and his family adore North Carolina's warm, sandy beaches.
A former carny, Adam spent his young years in New York working at a small traveling carnival. He helped set up and break down rides, served as a ride operator, and was even a game master.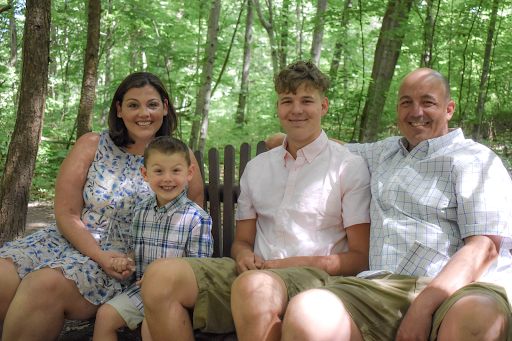 A dedicated family man, Adam moved to Wilmington with his wife and two sons, ages 4 and 19, in 2021. He quickly found a home with BlueTone Media, a place he could put his 18 years of sales experience to work for the good of his community. In his time as a Honda salesperson, he earned some pretty high distinctions – recognized as a Gold Master Honda Salesperson for 15 years of service and honored as the National Sales Professional of the Month in Auto Dealer Today Magazine in 2013.
Moving from cars to marketing and web design was a big jump, but Adam was ready for the challenge. "I wanted to work with a company with a strong core, consultative sales approach that I have known for my entire career," Adam says. "BlueTone gave me an opportunity to affect small businesses in my new community."
Adam's love for making a difference in the lives and businesses of our clients is a value shared by the entire BlueTone team. "Every day, the team works on getting better for our clients," Adam said. "And I love that BlueTone as a whole listens to their employees' ideas and concerns."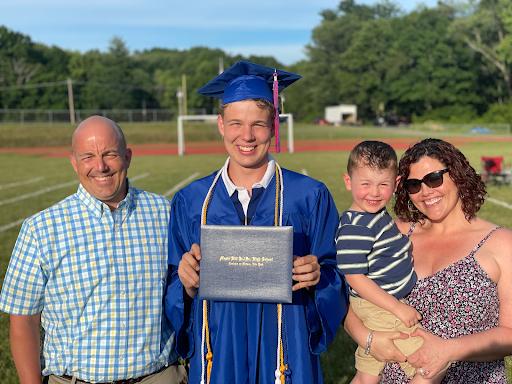 ⚡ Lightning Round! ⚡
Favorite Color: Blue 💙
Favorite Food: Steak 🥩
Favorite Movie: Office Space ☎️
Favorite TV Show: Sopranos 🔪
Favorite Game: Madden 🏈
Favorite Outdoor Activity: Golf ⛳ or hanging out at the beach ⛱️
Favorite Band/Singer: Beastie Boys 🎙️
Favorite Animal: Cardinal
Favorite Hobby: Coaching Baseball ⚾ I coached my oldest from 4 years old until 15 yrs old, and now, I'm coaching my 5 year old.