Chris Van Atta Photography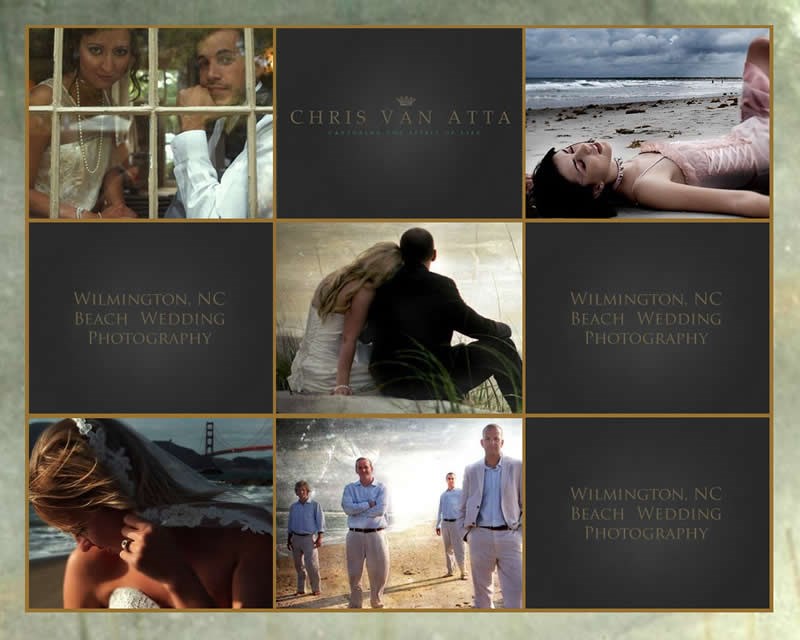 Photography is something I have always taken very seriously. It's not something that you can just "hire" your friend for. Whether it's your wedding, bridal, or family portraits - you should always turn to a professional. I got married 6 months ago and while there are things about the actual day that I might have done differently, I could in no way trade my professional pictures. They are what you have Forever.

They document my memories and moments that I would have otherwise missed. So if you live in the Wilmington area, check out Chris Van Atta for your photography needs mywilmingtonncphotographer.com! He is excellent and you won't regret it! Even if it's a destination wedding, contact him - he'd probably be up for a trip!