Shallotte Rent-All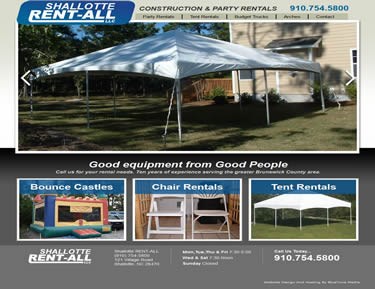 I don't always drink beer, but when I do, I do it in a bouncy castle.

I don't know about you guys, but I'm tired of partying in my grandparents' basement! That shall become a thing of the past now, seeing as a new wonderful business has come around. No more shall I make fellow companions drink quietly on the fear of waking up the grandparents.
With the arrival of Shallotte Rent-all, all of my party needs are covered. From bounce castles to dance floors, tents to chairs, they rent everything. P Diddy will envy the parties I throw at my grandparents' from now on!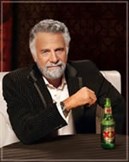 So, when you want to throw parties at your grandparents' (or anywhere else), you should look no further than Shallotte Rent-All. Hey, maybe I'll consider moving out soon seeing as Shallotte Rent-All also has U-Hauls...or maybe I'll stick around a little longer. You know, to help out around the house and things...