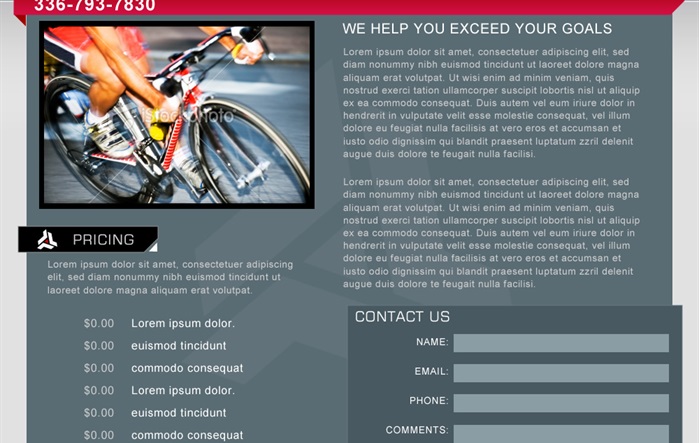 By:
RU a swimmer? a runner? a cyclist? A
triathlete
is all three and triathletes of every shape and size will be converging on Wilmington this November for the 2010 Beach2Battleship 140mi Triathlon. If you knew me, you would know that exercise and fitness are not my strong suit. Athletes are people you see at a gym, wearing spandex,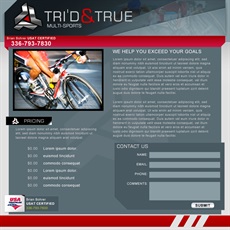 comparing sports drinks. So right off the bat, this site
www.triathlonwilmington.com
would have to convince me that its not just for eurosnob gymbots or I'd be gone in 60 seconds. I want to think that someday, I too, could enjoy a little more <ahem> fitness in my lifestyle.
From his opening lines, Brian Bohrer allays my trepidation about triathletism (is that even a word??).
Read More...
Tags: