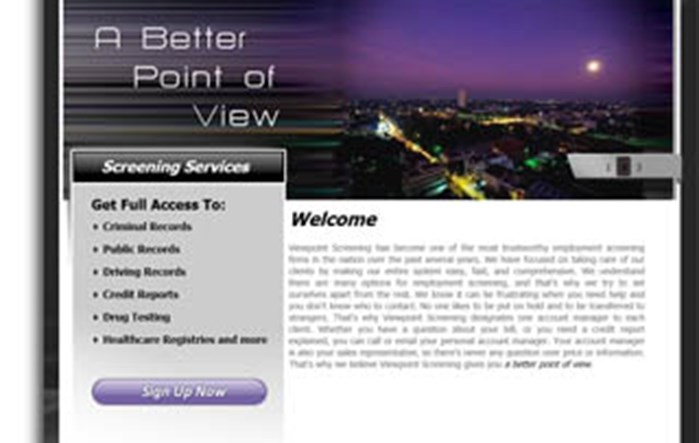 By:
How well do you know your employees?
Be them past, present, or future employees, it's hard to know the history and tendencies of your staff just from the workplace much in the same way that it's hard to judge a book by its cover. We've all had a friend who, after years of supposedly close familiarity, surprises us with some large transgression...human nature is, at the end of the day, nigh impossible to pin down. However, with Viewpoint Screening on your side you can at least get a solid foundation of information upon which to base your human resource assessments, and that can make all the difference for the integrity of your workplace.
Viewpoint Screening has a large number of resources available to them; public...
Read More...
Tags: