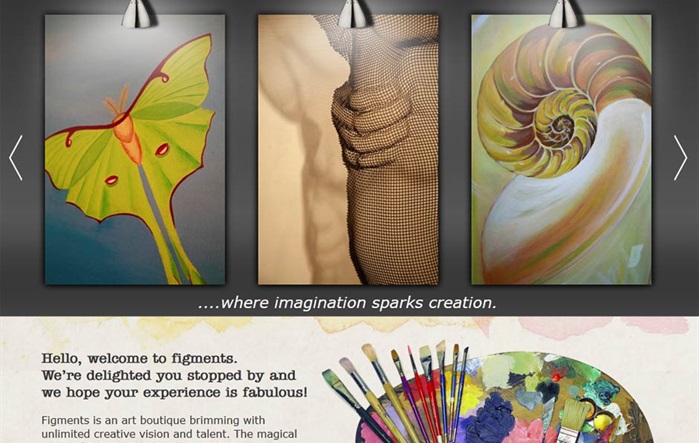 By:
What Do They Mean I Can't Teach My Punmaking Workshop?
I can't believe it. Figments Art Gallery, Wilmington's premiere studio and my dream gallery, has rejected me once again. First they turned down my hand-sculpted living room furniture made entirely of plasticized fish entrails, and now they're rejecting my workshop proposal? I'm starting to feel like these guys live in their own little elite ivory tower of Art with a capital "A".
Punmaking is an art dag nabbit, and I'm going to prove it to them. You can't simply dismiss an entire subculture of artists who make their livings creating, disseminating, and promoting the finest puns in the world. There are literally dozens of us! I...
Read More...
Tags: