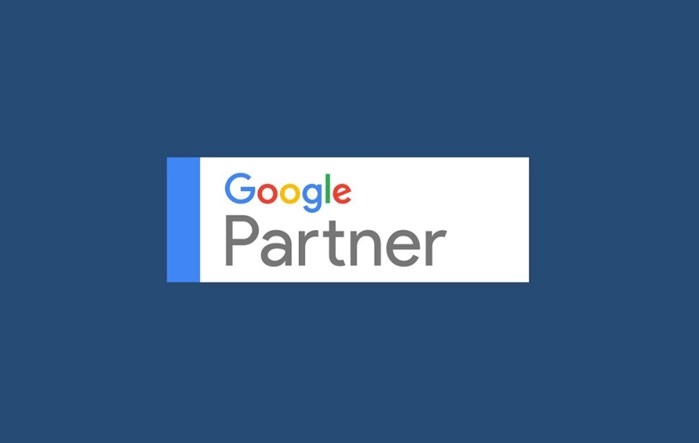 A successful marketing agency is measured not by how much money it makes, but by the quality of service they provide to their clients.
At BlueTone Media, we do a wide range of tasks for our clients, with the goal of suiting all their web design and digital marketing needs. But we also believe that the way we actually do these tasks matters, too. We don't just want to do things well - we want to do them the best way possible.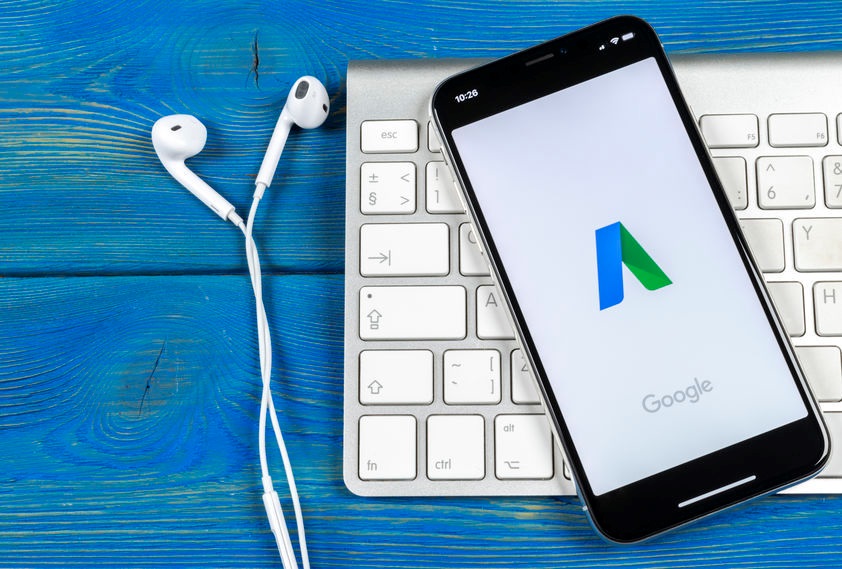 Google Ads is one of our specialties, and we use it to provide PPC services to many of our clients. Now, you see, the average layperson can spend hours learning how to use Google Ads and set up their own account, but it takes some seriously special qualifications to receive one of the marketing...
Read More...
Tags: