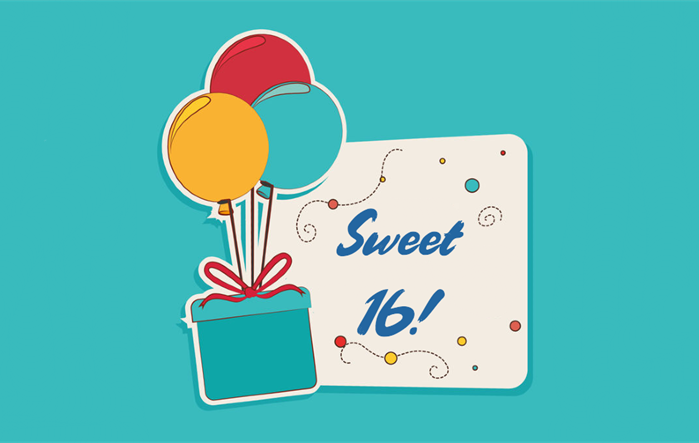 This week was an exciting one in the history of BlueTone Media because it's the week we turned 16 years old! That's 16 years of working with local businesses, building websites, and of staying at the forefront of digital marketing during its' near-constant evolution.
It sounds like a long time but, honestly, it's gone by quickly because we love what we do. It's just proof that the saying "time flies when you're having fun" is actually a reality here at BTM.
In honor of BlueTone Media's sweet 16, we thought we'd share a few fun facts about our company, our history, and our team.
1. In the very beginning, we were based out of our founder's house. In fact,...
Read More...
Tags: