Tricks and Tips for Local Search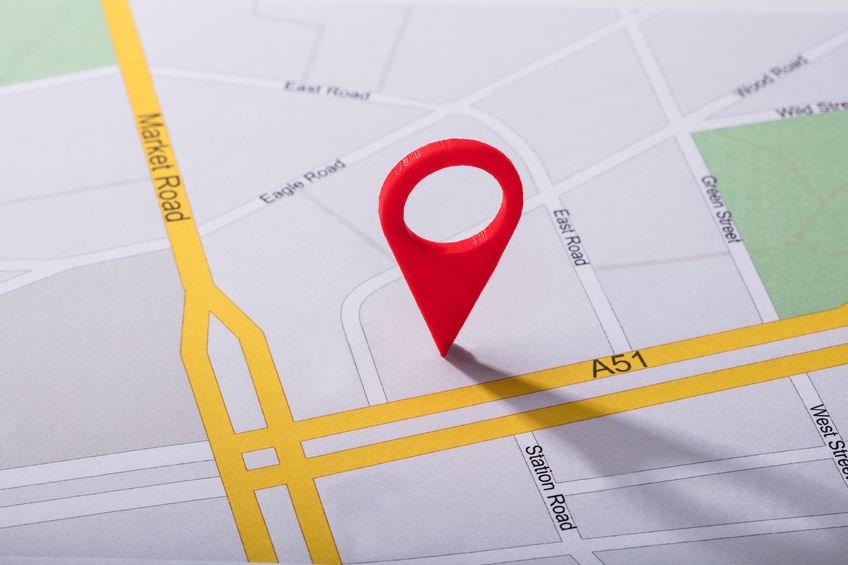 We all know how frustrating it can be to KNOW that a business exists (even down to the street that business is on) and just come up entirely short on being able to navigate to or call that business simply because the information available is wrong.
As a business owner, these local search issues can cause actual damage to your business. Particularly when you consider that your competitors might not be having the same problems.
Google, Bing, Duck Duck Go and other search engines use a variety of factors to help fill in the blanks.
Make sure your Google My Business (and Bing Places for Business) listing is up to date; add pictures, hours, categories, details about parking… Basically anything you can add that's informational and accurately represents your products and services.
Categories are really important, and you can add multiple categories to your listing so be sure to add the categories you see your competitors listed in as well as any others that fit.
DON'T: If you already have a listing, don't create a new one! You're far better off to claim and correct the old listing.
DON'T: Stuff comma separated lists of keywords into the name or description of your business listing.
If you see a competitor doing this you can actually correct the listing yourself:
Find the correct name of the business
Find the business' listing on Google Maps
Click "suggest an edit", and supply the correct name of the business (if you're already a Local Guide your edit could be approved quickly)
There's no telling how that listing got keyword stuffed so be sure to maintain civility and avoid discussion on the topic. Google and other services will do their best to correct these things themselves, so consider it an assist.
Stay Tuned for Part 2
In Part 2 of Tricks and Tips for Local Search we'll look at Citations and some simple ways you can tweak your own content to improve your rankings in Local Search. Stay tuned!
You might also like: