Does Your Website Need Updating?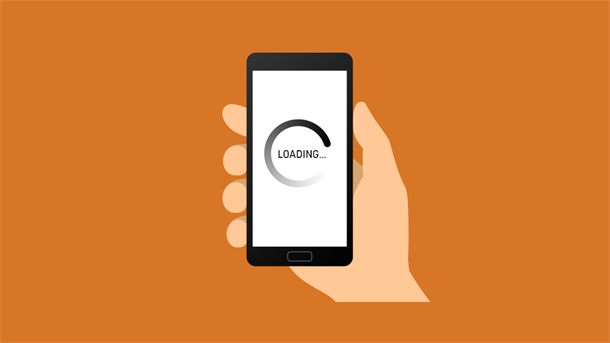 An outdated website can severely impact your company's digital success. From maintaining happy customers to outranking your competitors to making more sales, an updated website can help your business prosper and grow.
To keep your site up-to-date, you need to keep up with current website standards. How quickly does your website load? How easily can someone find your business with a Google search? These are just a couple of the industry standards you should monitor frequently. But never fear. We are here to help!
Below, we've listed 5 reasons you should consider updating your website. We've also included some questions you should ask yourself to determine whether it's time to update. If your answer to any of these questions is "No," your website is likely due for an update:
5 Key Benefits of Website Maintenance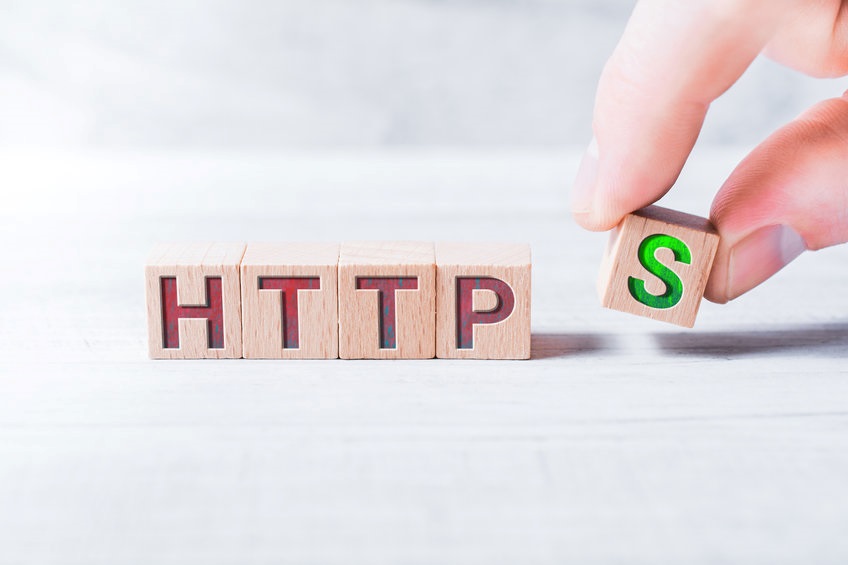 Does your website take less than 3 seconds to load?
Does your site perform perfectly on mobile devices?
Is your bounce rate low?
Within seconds of viewing your website, a visitor will likely already establish an opinion of your business. If a visitor has to wait a while for your site to load or can't navigate your site easily on their smartphone, they are likely to just leave your site.
If this sort of thing happens frequently, you likely have a high bounce rate. Although it sounds fun, this is typically not a good thing for your website. Your website's bounce rate is the percentage of people who visit a page on your site and leave without clicking any other links.
Most of the time, a high bounce rate indicates the structure and/or content of your website are not engaging enough to capture or keep your viewers' attention. So, the more interesting your website is to visitors, the lower your bounce rate. If your company's goal is to encourage visitors to purchase on your website, a low bounce rate is crucial.
Plus, search engines like Google look at your website's bounce rate to determine how to rank your website against competitors when relevant keywords are searched. A low bounce rate means your website may appear higher on the list when someone searches a word related to your business or product.
However, there are exceptions. A high bounce rate may not be a bad thing for landing pages or single pages with lots of information you can scroll through. If your website isn't intended to direct visitors to a page where they can make a purchase or if a visitor can find what they are looking for on a single page, a high bounce rate might be a positive thing.
Does your website have the most updated HTTPS?
Have you updated your website in the last 3 years?
Hypertext Transfer Protocol, or HTTPS, is crucial for the protection of your customers' data. Like all other technology, this internet protocol is constantly changing. HTTPS used to be called HTTP. However, with the most up-to-date HTTPS, you can prohibit intruders from meddling with communications between you and the users of your site.
Malicious hackers or legitimate companies may try to trick your users into disclosing too much personal information. Some companies may even find a way to embed their advertisements into your page. If your website has an outdated version of HTTP, customers will see a "Not Secure" warning at the top of the page and will likely feel uncomfortable buying anything from you.
Not only can you better guard your customers' privacy with updated HTTPS, but you can close the door for any hacks and security breaches if you continually update your website's technology and plugins.
Does your site pop up before competitor sites on a relevant keyword search?
Do you have a regularly updated blog on your site?
When someone searches keywords through a search engine like Google, you want your website to be high on the list of search results. Otherwise, your site may not receive many visitors, and competitors may get customers who could have been yours. To ensure your website appears high in search results, you can do things to improve your search engine optimization or SEO.
Search engines like Google and Bing crawl websites and look at things like content, keywords, and header tags. Updating and optimizing components like these can help you achieve a higher ranking.
Blogging is another thing you can do to attract more visitors to your website. A regular blog with interesting and helpful content can increase your brand awareness, help you build relationships with potential customers, and build your company's credibility. Every time you add content to your blog, you improve the odds of your company being discovered online.
Additionally, Google's AI notices when you add content to your site and is prompted to recrawl your site to reevaluate your search engine ranking based on the keywords and contextual information it finds in your blog content.
Is your site equipped with the latest version of Google Analytics? Is it tracking properly?
Google Analytics is one of the best tools out there to help you to track your website's traffic and performance. With the most up-to-date version, you can do nearly anything, from monitoring your bounce rate and search engine ranking to gathering basic information about your website's users and your competition's traffic.
Is your organic traffic increasing?
Are you generating enough leads?
Organic traffic describes the visitors who come to your site through a search engine. In other words, it is traffic earned through your inbound marketing and SEO efforts rather than purchased through advertisements. A decline in organic traffic is an early sign you are missing out on potential customers...and potential sales.
This drop-in organic traffic is usually the result of SEO-related issues. Doing things like putting more high-quality content on your website and working strategically with relevant keywords can help you boost your SEO, encourage more organic traffic, and secure more sales.
Another leading indicator that your website is out of date may be a slowed lead generation. If your website lacks common items users expect and need to effectively communicate with you and your business — like chatbots, pop-up forms, CTAs (Calls To Action), or call-tracking 800 numbers — you are likely offering an insufficient UX (User Experience). And when your UX isn't up to par, you won't be able to generate many leads for potential customers.
When you decide your website is ready for a revamp, all the necessary changes can be difficult to implement. This is where our team at BlueTone Media comes in. Our team of digital marketing experts and skilled developers, designers, and account managers would love to help you transform your website and give you the tools you need for digital marketing success. Whether you need help getting more leads, want to revamp your website, or are unhappy with your current web design or marketing company, consider getting in touch with us by clicking here, or by giving our team a call at 888-BLU-TONE (888-258-8663).