Why Integrated Marketing is Best for Growth-Focused Businesses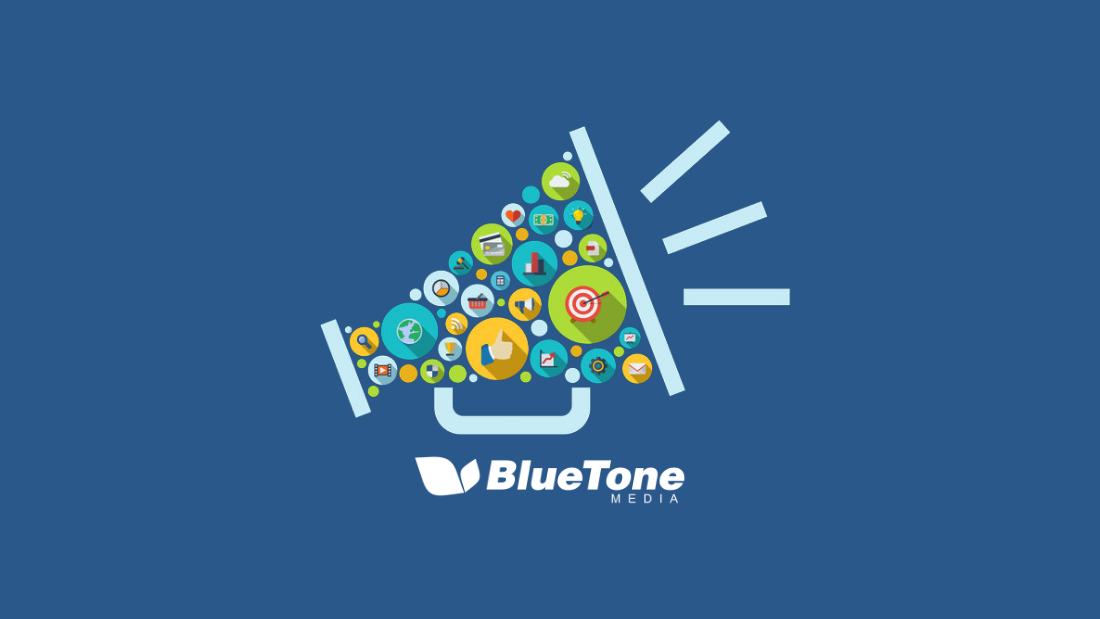 What is integrated marketing?
An integrated marketing strategy uses a wide variety of marketing techniques to present a seamless message and brand across all media platforms. It's an all-inclusive approach that takes advantage of all the channels that will bring growth for a company.
This is most commonly called "multi-channel" marketing.
From traditional marketing — TV commercials, magazine ads, radio ads, etc. — to digital marketing — website design, social media, blogging, PPC, etc. — to event marketing and public relations, integrated marketing encompasses it all.
Integrated Marketing VS. Inbound Marketing
The concepts of inbound marketing and integrated marketing are similar, but there are a few slight differences:
Integrated marketing doesn't exclusively include only marketing that points people to a company's website. It includes traditional marketing tactics that are considered outbound marketing.

Inbound marketing is included within the scope of integrated marketing.

While inbound marketing takes an inward perspective, referring to all initiatives that direct customers in toward the website, integrated marketing focuses horizontally on the message being presented across all marketing channels.
What does integrated marketing look like in action?
To understand what an integrated marketing approach actually looks like, let's follow Fred, the owner of a 3-year-old company in Wilmington, North Carolina…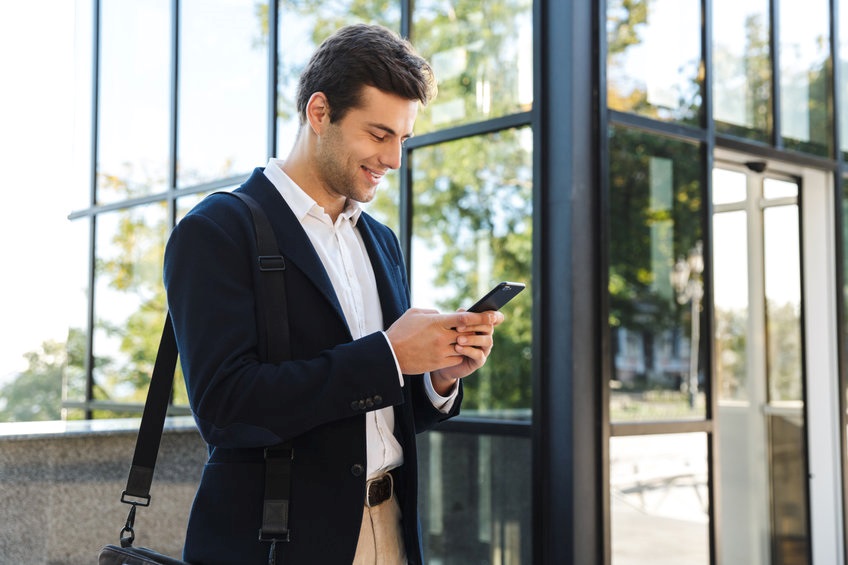 When Fred wakes up, he checks the weather on his phone. He sees a BlueTone Media display ad at the top of his weather app. Then, as he drives to work, he sees a BlueTone Media billboard, and suddenly recognizes the logo as the one he saw in the weather app.
Because Fred has been searching for social media marketing tips on his work computer, Google placed a BlueTone Media pre-roll advertisement at the beginning of a YouTube video a coworker suggested he watch. Remembering the logo and colors from the billboard and weather app, he realizes this ad is for the same company.
A couple days later, Fred runs into a close friend. Fred tells her about his goal to improve his company's social media strategy. In response, she recommends a marketing agency that built her business a new website and helped her develop a social media presence.
The name of the marketing agency?
Well, BlueTone Media, of course!
When Fred arrives home that day, he decides to do a quick Google search for the agency. He doesn't quite remember the name, but he remembers the word "blue" was in it. He searches for "blue marketing agency wilmington nc." Because BlueTone uses a fool-proof Search Engine Optimization (SEO) strategy for our website, it popped up as the very first search result.
Fred clicks on the website and quickly spots the "Social Media Marketing" option under the "Digital Marketing" tab. After reading about the agency's social media work, his interest is piqued. He clicks the "Let's Talk" Call-to-Action button and fills out a contact form.
Let's take a look.
How many marketing methods did it take to get Fred to fill out a contact form?
Weather app display ad

Billboard

SEO work to establish BlueTone as a social media expert (and earn it a spot in Fred's YouTube pre-roll)

YouTube pre-roll advertisement video

Referral from a trusted friend

SEO strategy to rank BlueTone's website for a relevant search phrase

Well-designed website with strong Calls-to-Action and easy navigation
And let's be honest, it usually takes more than just seven marketing "touches" to convince most people to consider buying your product or service.
Why is it best to use an integrated approach?
Trust me. We know how much time and money it takes to develop even a single effective marketing piece.
But before you start running from the idea of adding multiple other marketing channels to your budget, consider these major benefits of an integrated approach:
It builds brand recognition.

When you create and disperse marketing content across a variety of platforms, you're naturally increasing your chances of being recognized and remembered by potential customers. Although it may take a little more time and effort to develop all the marketing material, this brand development tactic has proven effective time and time again.

It establishes reputation & credibility.

Something funny happens when the colors and design of your ads and other marketing pieces don't match your website and logo style. No matter how much effort you put into your marketing, customers perceive the inconsistency as a sign that your company is unorganized and untrustworthy.

Your customers expect it.

Every day, the internet becomes more crowded with content and entertainment options. With the continual increase of digital content, customers have grown to assume they'll be able to access a brand wherever they go — from Google to social media to apps on their phone. People aren't going out of their way to find you; it's up to you to take advantage of the platforms they are already using.

Your company can't grow in isolation.

Single-channel marketing is like building the world's most amazing theme park in the middle of the desert. What good does it do if nobody can find it?

You'd be hard-pressed to find a successful marketing campaign built through a single media channel. If you want to expand your company's reach and bring more customers to your website or store, integrated marketing really is your best option.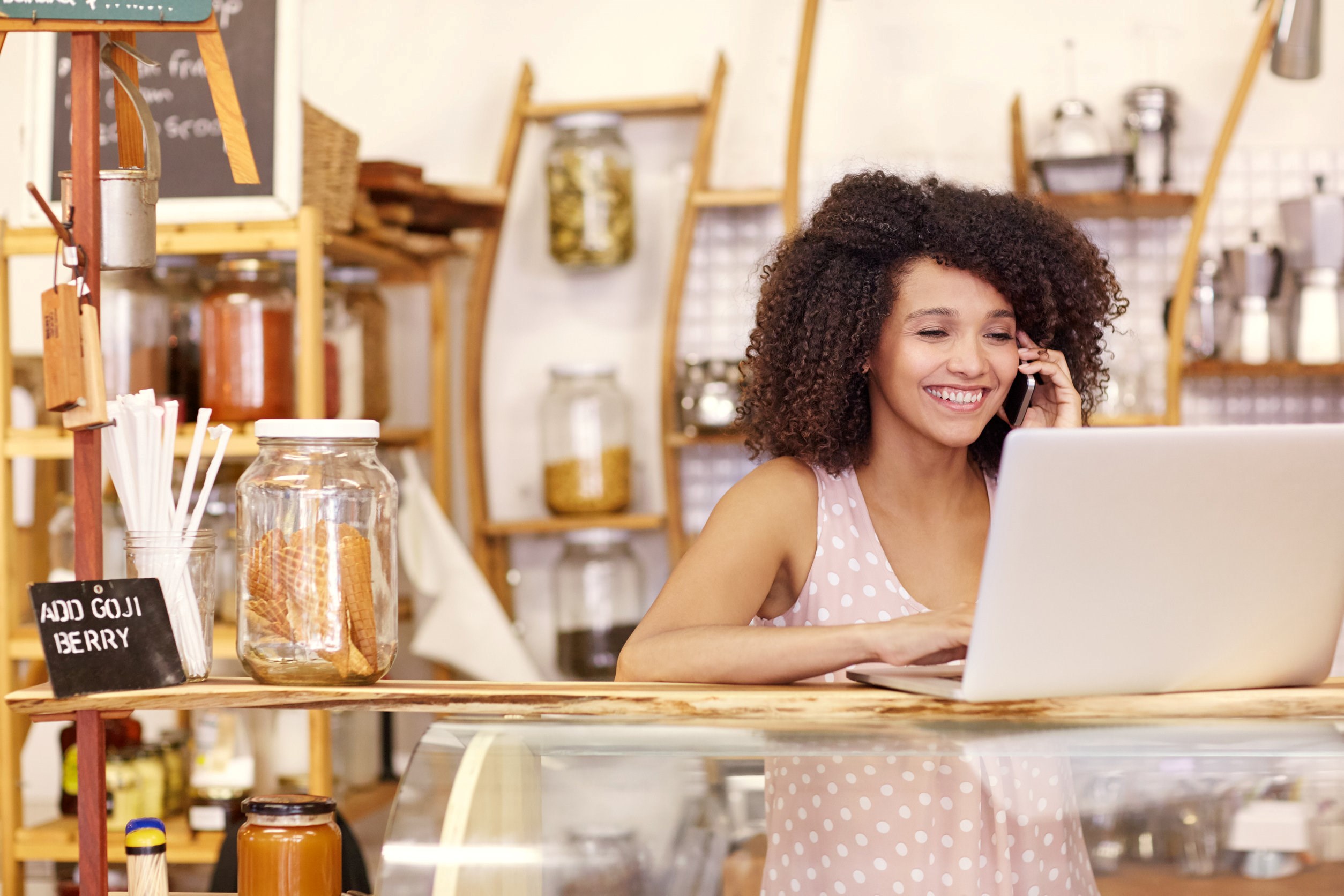 Who should use integrated marketing?
Frankly, every business — small and large — would benefit from an integrated marketing approach.
Obviously, bigger, well-established companies can more easily afford to create and distribute a variety of marketing material.
However, small, upstart companies can still invest in low-budget integrated strategies. By simply investing in a clean, coordinated website design, blogging, and social media posting, a company can set themselves up for significant brand and business growth.
Why does BlueTone offer integrated marketing for our clients?
Rather than limiting our marketing work to a single technique, the BlueTone team has decided to adopt a more client-focused approach.
With an integrated strategy, we implement an effective blend of the marketing methods that make the most sense for each individual client — whether digital, traditional, or out-of-the-box. Our team of experts creates a marketing strategy tailored to each client's unique goals, customer-base, and marketing budget.
At the end of the day, our team only wins when you, our client, wins. An integrated approach allows us to focus solely on the success and growth of the businesses we work with.
Ready for a growth-focused integrated strategy? Send us a message, today.